Our People
Our optometrists, optical dispensers and reception staff are committed to providing you with comprehensive, thorough, friendly and efficient service and eye care.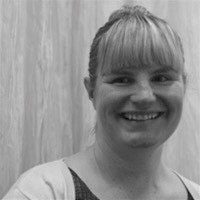 Renee Edgar
Renee is a Therapeutically trained Optometrist with a special interest in sports vision, neuro-optometric rehabilitation (post-concussion), ocular pathology and multi focal contact lenses. Renee has also had experience moonlighting at the Wellington Public Hospital Eye Department Glaucoma clinic where she worked in a multidisciplinary team in the diagnosis and treatment of glaucoma.

Graduating from the University of Auckland in 2003 Renee first worked in Taupo which plenty of interesting eye diseases and management of cases with ophthalmologists.  A very challenging first job inspired her interest in pathology and co-management.
A 3 year hiatus from optometry saw Renee pack her back pack for some interesting travel experiences where she worked as a tour manager for Contiki Holidays throughout Europe. Feel free to ask her for hints about where to go.

Settling back into New Zealand life Renee joined McClellan Grimmer Edgar in 2010 becoming a partner in 2013.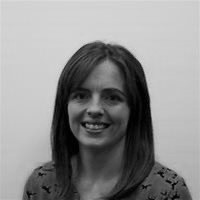 Eleisha Dudson
Eleisha is passionate about Optometry, coming to McClellan Grimmer Edgar with extensive experience in specialty contact lenses including Orthokeratology (OrthoK), Keratoconus and children's contact lenses.

Eleisha is a Therapeutically qualified Optometrist, graduating from The University of Auckland in 2007 with honours. She now continues to spend time furthering her knowledge and with her passion for OrthoK she studied to achieve her Fellowship for the International Academy of OrthoK and Myopia control in 2016. In her spare time she also contributes to the specialty contact lens and Optometry profession, as the Vice President for the Cornea and Contact Lens Society and the Wellington Branch Chair of the New Zealand Association of Optometrists.

Caring for her patients, to ensure they gain the knowledge they need about their eye health, is what motivates her as an Optometrist. When not in the Optometry clinic you may see her at a park or beach with a toddler, or even doing a handstand challenge or two.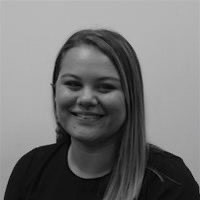 Lani
Lani is our part-timer and has a lot of experience in the optical industry.
She especially enjoys helping patients with the selection of frames. 
Lani is working towards her Bachelor's degree majoring in Psychology.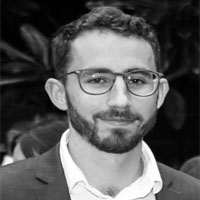 Luke Oliver
Luke is a therapeutically trained optometrist, graduating from the University of Auckland with First Class Honors in 2021.  
Luke has a special interest in Sports vision and neuro-optometric rehabilitation and is currently interested in doing further study to grow his knowledge in this field.
He enjoys being able to use his skills to promote eye health and finding the best solution for the patient in his chair.
An avid sport fan, when not in the clinic Luke enjoys playing and watching sport.  He enjoys reading and spending time with his family and friends.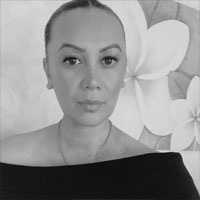 Yvanni
Yvanni is our practice manager.  She has over 20 years of experience in retail management with 15 of those years being with a large corporate optical company.
She is passionate about growing and developing people as well as the business.  A keen eye for fashion, she loves to carefully select the frames and sunglasses you see on display in the practice.
Outside of work she enjoys spending time with her whanau and friends.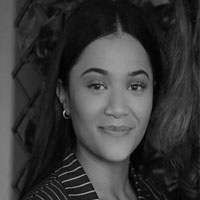 Olivia
Olivia has been in the Eye industry for 5+ years, having previously worked at the  Ophthalmology Department at Wellington Hospital.
Outside of work she trains at her local dance studio and enjoys spending time with family & friends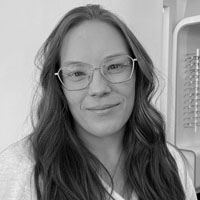 Beth
Beth is new to the optical field but has previously worked as a receptionist with Wellington City Council.
She loves spending time with family, dinners and games nights.
Beth is a creative person and enjoys drawing and painting.  She also enjoys watching 90's comedy shows.